Business & Legal
Saturday, 14.10.2023
11.00 - 14.00
Krakow Technology Park,
Podole 60, Krakow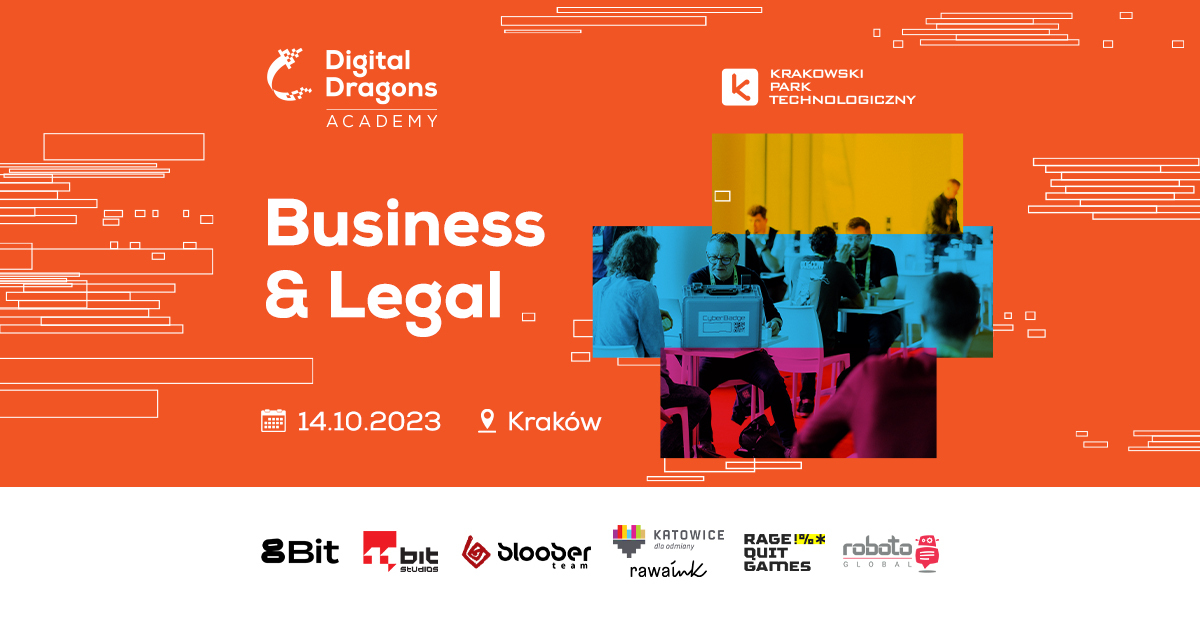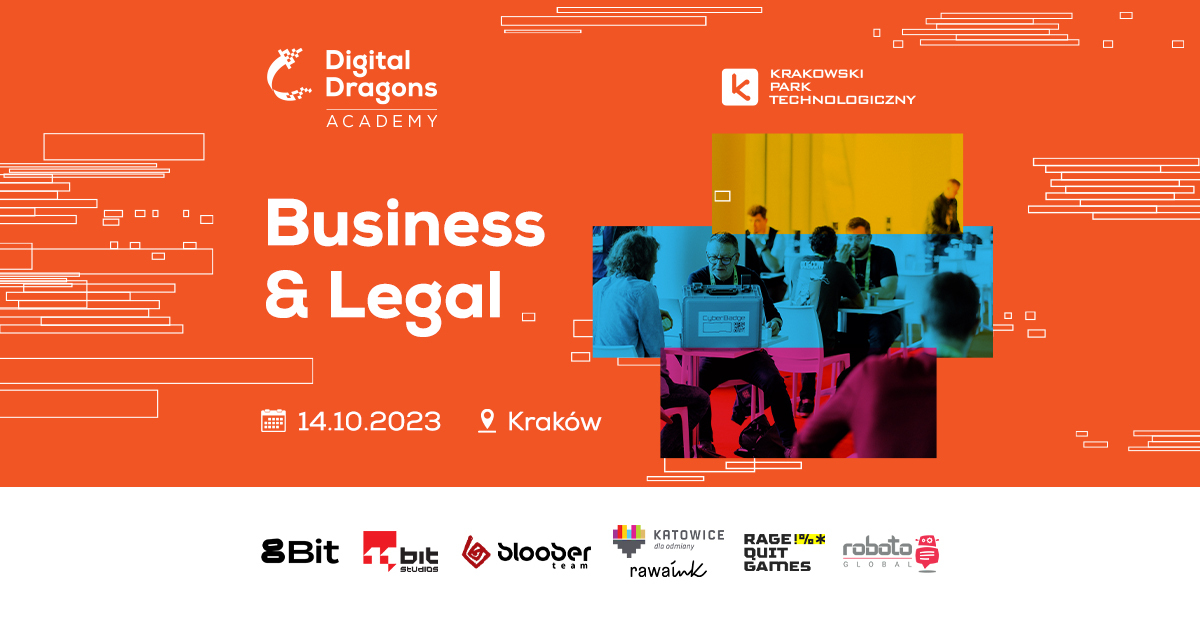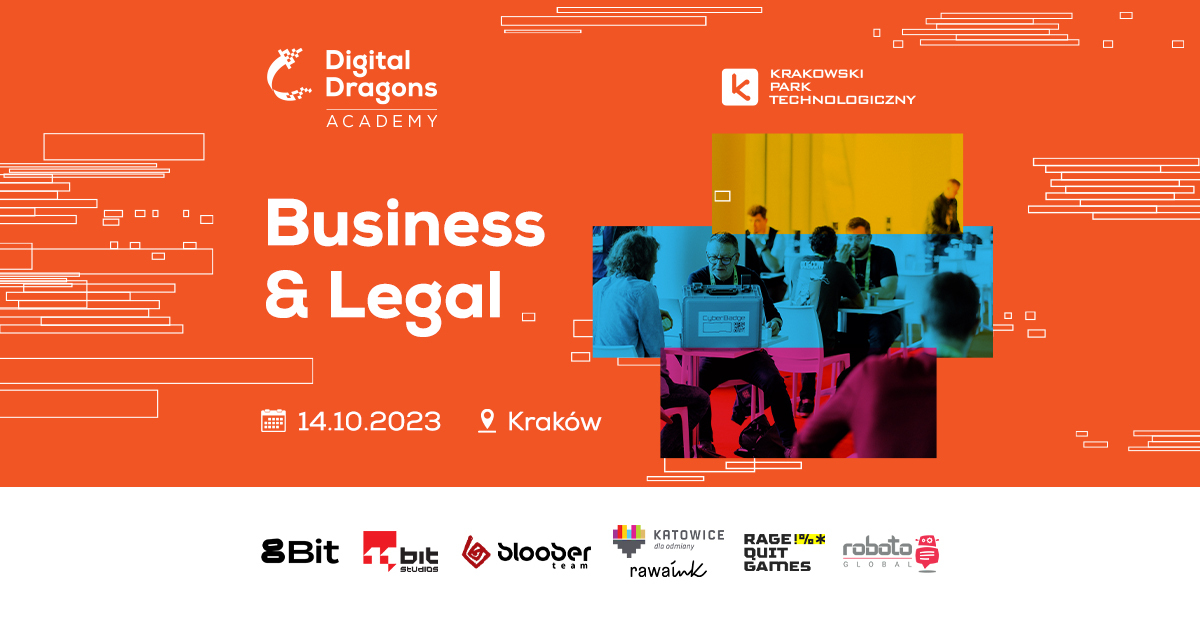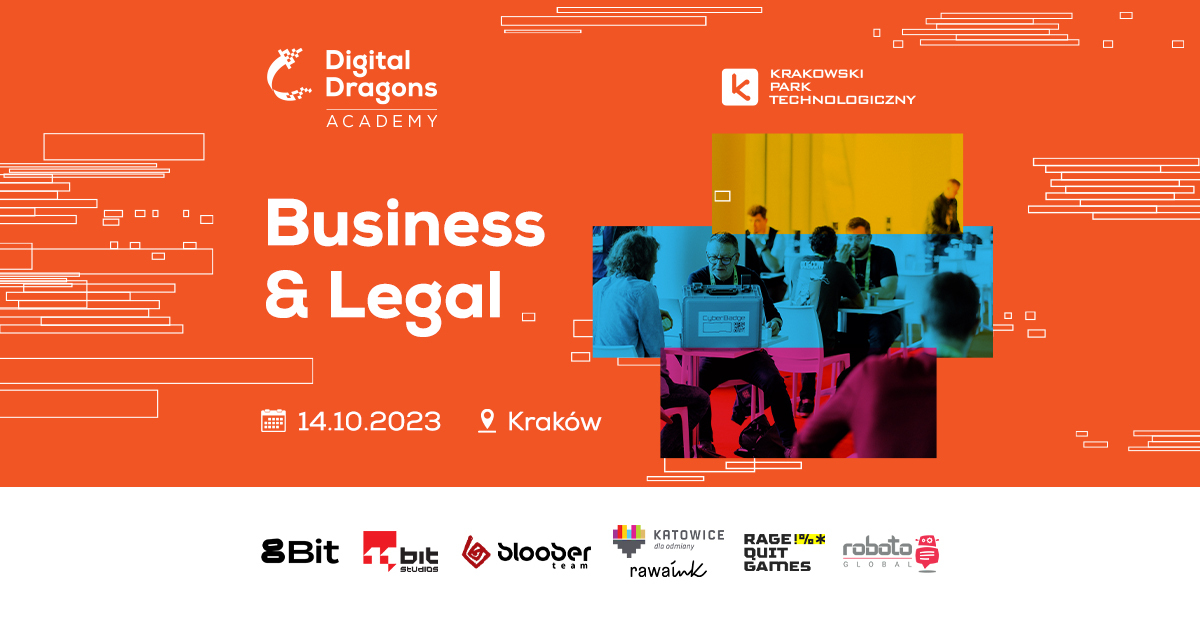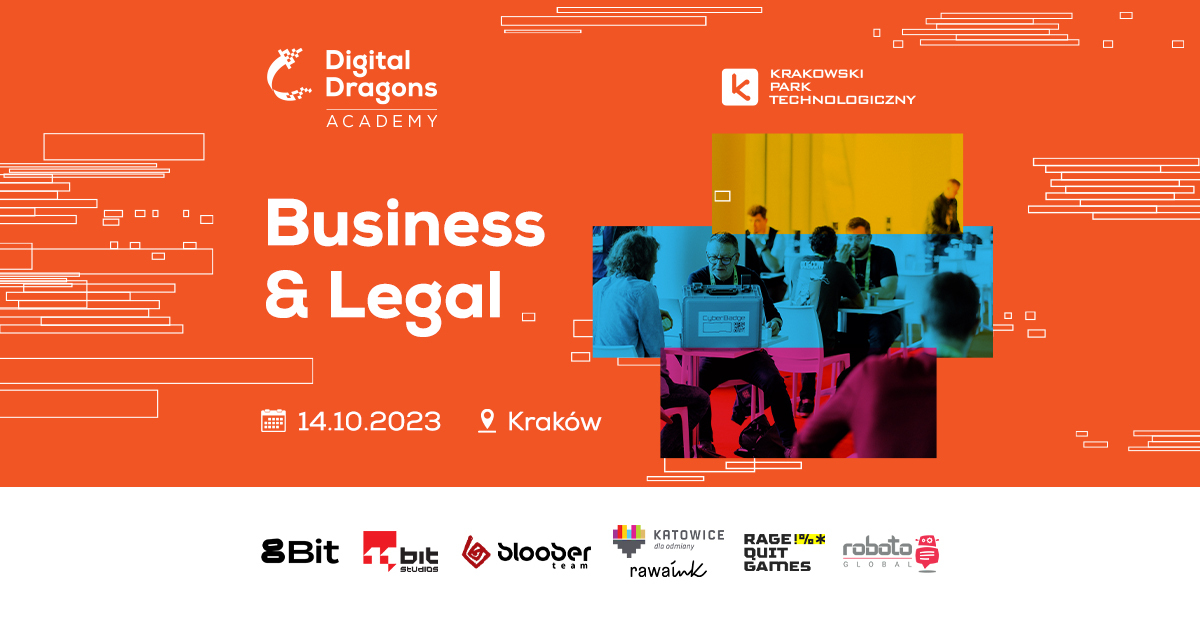 About
Summer has passed, the days are getting shorter... But every end is also a beginning, right? With the new academic year the Digital Dragons Academy is back!
At the first class we will meet exclusively in the office of the Krakow Technology Park (Podole 60, Krakow) already on 14 October 2023 (Saturday) at 11.00 a.m., and we will talk about legal issues related to professional game development.
BUY A PASS FOR ALL STATIONARY CLASSES - 20% CHEAPER IN THE SET
Running your own business, including in the gamedev industry, is quite a challenge. Creating games is one thing, but operating on the market, in certain business and legal realities, is a completely different story. During the first classes of the new season of our Academy, you will gain practical business knowledge to help you set up or improve your first company.
What will we talk about?
about the legal aspects of game publishing
Getting funding for your start-up
The relationship between education and business
RODO - a topic around which a lot of myths have grown, but which is also sometimes ignored; what do you really need to watch out for in order not to risk court disputes and to properly protect the data of your contractors, subscribers or employees?
See you on the dragon trail!
Schedule
Hour
Name
Description
Speaker
How does the process of raising funding for your game work?
Learn about the key aspects of the funding process! What is the difference between equity and project funding, and what are the different sources of funding such as investment funds, angel investors, publishers, grants and support from family and friends (FFF)? Why is choosing the right lawyer to work with so important? Find out why investors expect an exiting strategy (i.e. an exit plan), what a term sheet is and why it is a good idea to sign one before an investment agreement, and learn about the key steps in the process of raising finance.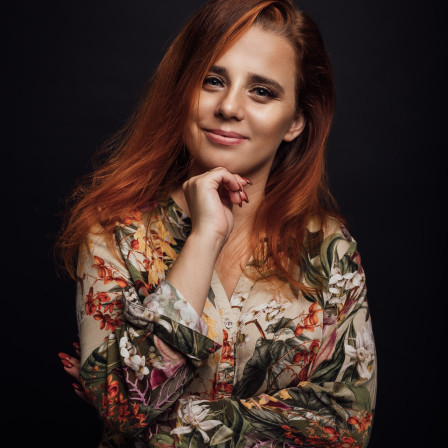 Kinga Wacławik
Partner at Erebor Capital
Not allowed, because RODO
With RODO breaches it's like crossing the street 'on red' – everyone has done it at some point. This class will look at the data protection issues that cause the most problems for budding entrepreneurs. You'll learn what you can do now to save money on lawyers further down the line. How not to get ploughed in already when sending a contract to your first employee. Why do you need to ask players their age in online games and how is it possible that companies have been getting 'RODO requests' for years without knowing it?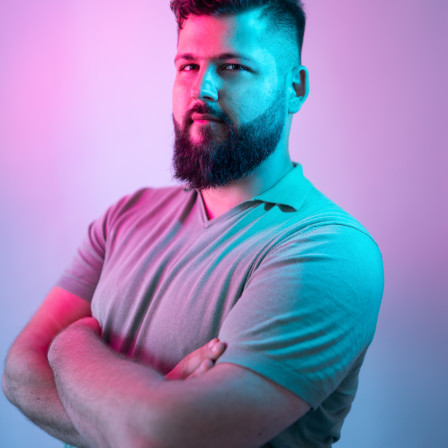 Jan Wosiura
Legal Consuel
Nothing is real, everything is allowed. My perspective on the student-company-university triangle
Explore the pitfalls and opportunities that arise in the relationship between education and business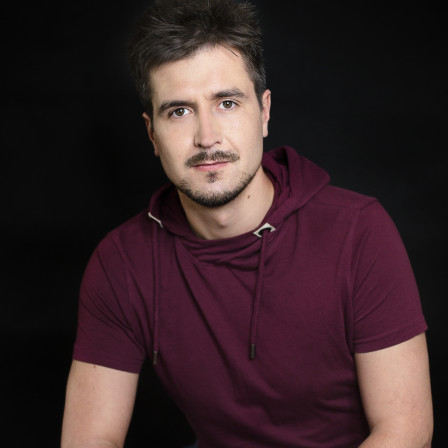 Krzysztof Krej
CEO Frozen District
CV consultations
For those of you who want to develop your career in gamedev, we have created an opportunity to consult with industry experts.
Registration will be available soon.